Thank you for all the comments about the new header, it's where we live :0) ...... (In the old days of course!)
So, who broke the weather !!! It's heaving down here :0( At least the garden will get a good water I suppose.
The news I was looking forward to yesterday never arrived ........ my first born baby girl took her driving test (it was all a bit hush-hush) but she failed it. Bless her little cotton socks, she was sooooooooo disappointed ! A huge cuddle from mum was in order and a quick dash down to the shops for a big box of girly chocolates cheered her up a little bit.
In her defence she had an examiner in the car, an examiner examining the examiner (!) and her driving instructor ! If that's not enough to make you nervous then I don't know what is ! She only failed on a couple of things that are rectifiable so we're going to get her out and about and driving lots over the next couple of weeks - she can share the driving to Cornwall on Saturday too.
Today will be spent doing a bit of this .......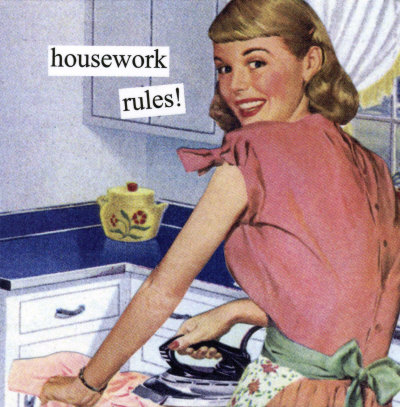 and some more of this ........
and definitely some of this to take with us ......
What keeps you busy on a rainy day? xxxx