is a book I've just finished reading. It's a good'un so I thought I'd try my hand at a book review (my first so bear with me !)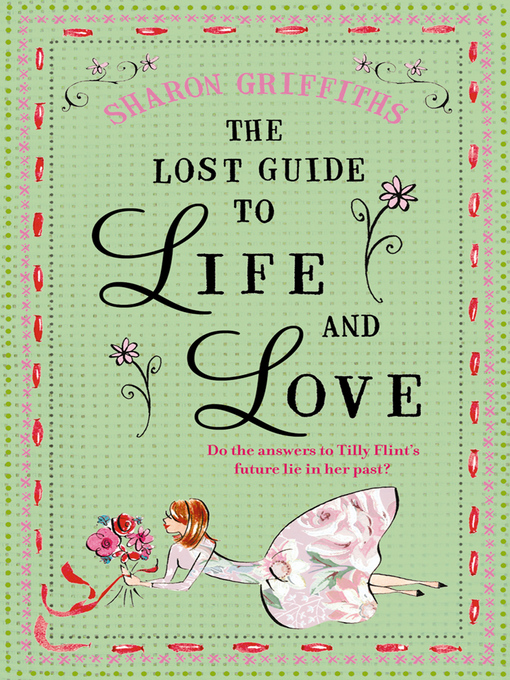 'In a packed nightclub, a glamorous model leaps from a window and escapes into the night. Food writer Tilly Flint, on a rare date with boyfriend Jake, is the sole witness. Little does she know the events set to unfold ...'
This book is a bit of everything, chick-lit, mystery, romance, intrigue and family history. The many characters each have their own 'story' to tell and throughout the book you get a bit more insight into their past lives. As Tilly moves on with her life, so do the other characters with some surprising outcomes ! I'll not reveal too much !
A good book, easy to get into and a nice style of writing. I shall be on the lookout for more of Sharon Griffiths' books !
Next book -
"A book that dwells on the fragile, yet binding relationship between a mother and her daughters. It is an enchanting novel about an idylic wild childhood and two girls who, in spite of everything, love the woman who gave them life".
What book(s) are you reading? xx